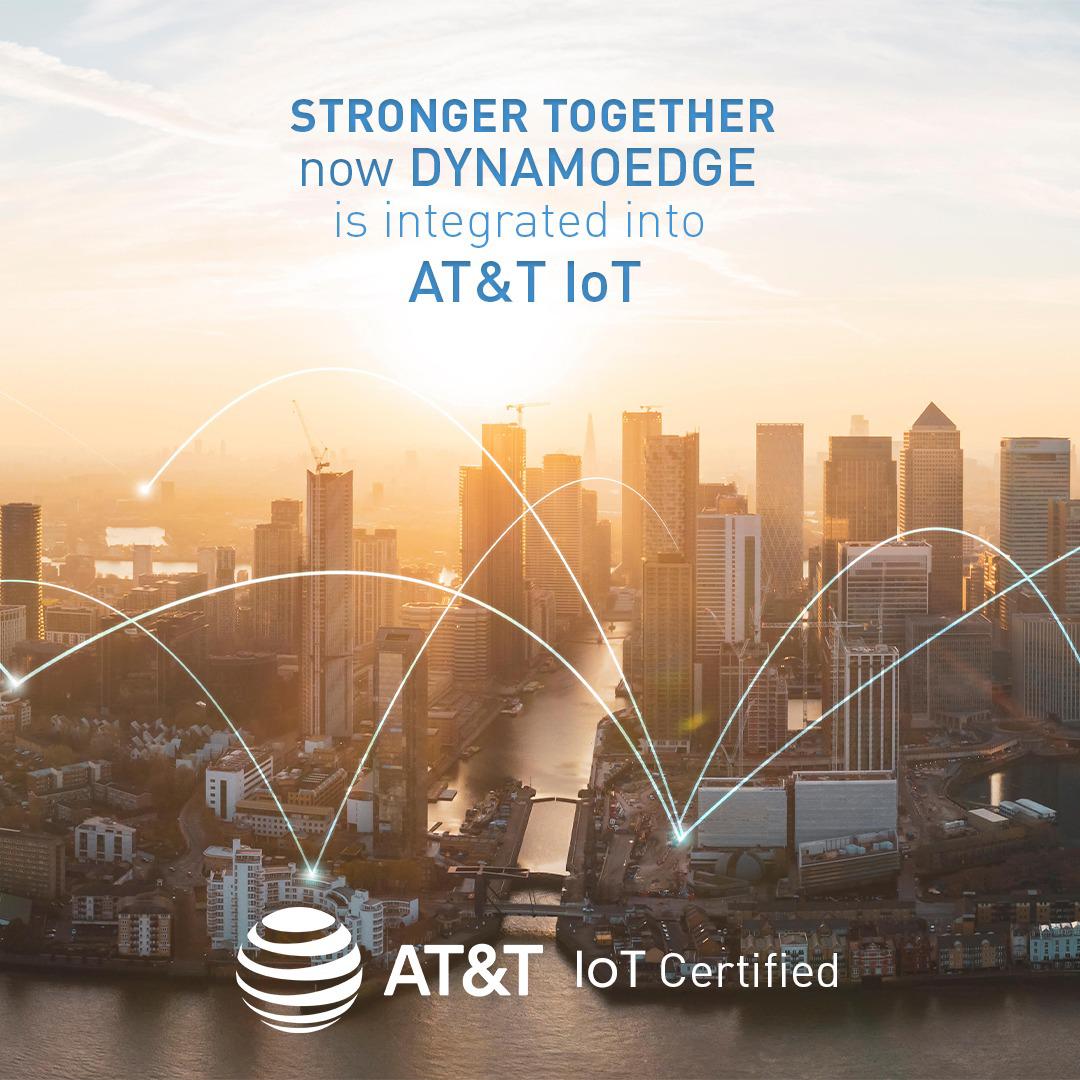 AT&T is the market leader in 5G and IoT solutions. AT&T delivers outstanding services thanks to its stringent tests and requirements for companies who want to enter its network.
Today, we are pleased to announce that AT&T's strategic partner DynamoEdge AI has been integrated into the AT&T IoT platform to bring its commercial solution at scale and under the security of the AT&T network.
The DynamoEdge AI platform resides on the NXP S32G2 network microprocessor and offers secure real-time predictions into networked IoT devices and sensors to identify anomalies and optimize their performance. The solution is applicable across multiple predictive and prescriptive applications, including connected vehicles, transportation, manufacturing, energy, health, smart cities, sports, and more.